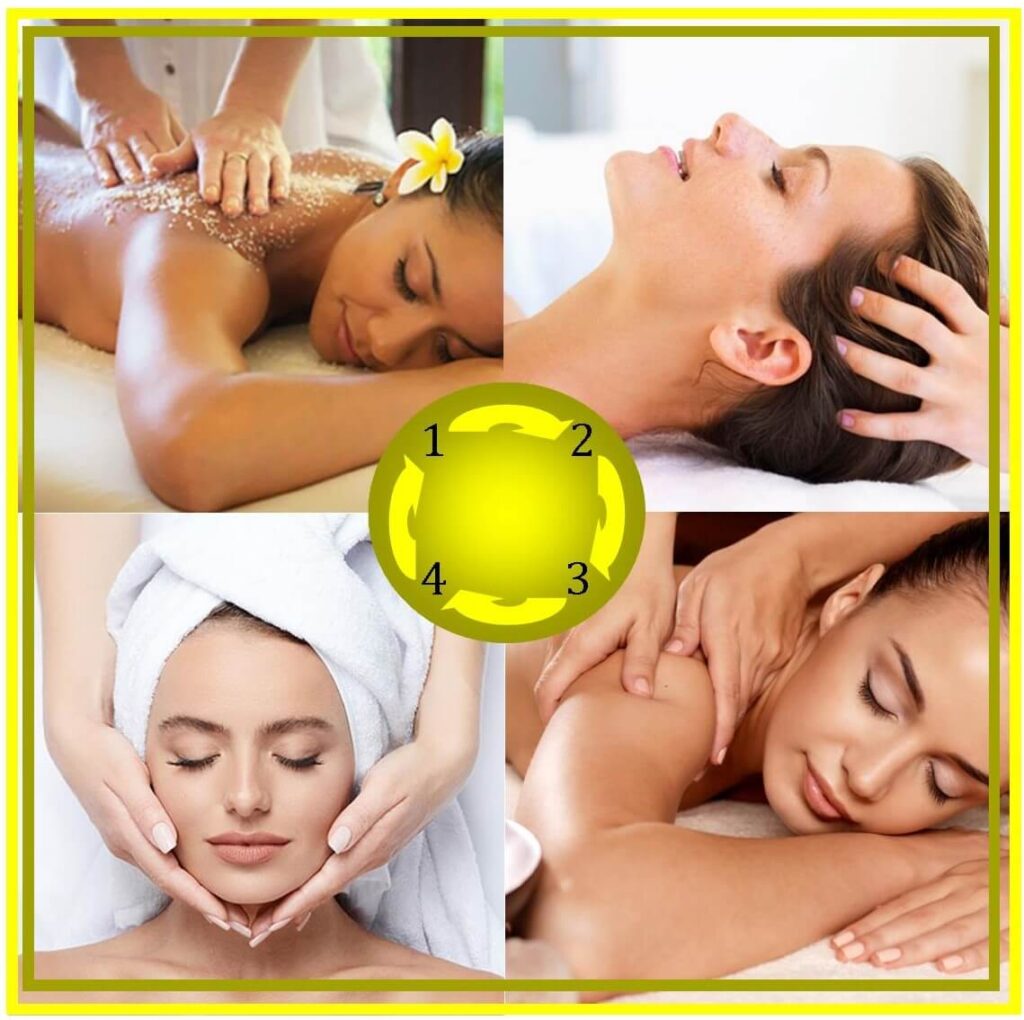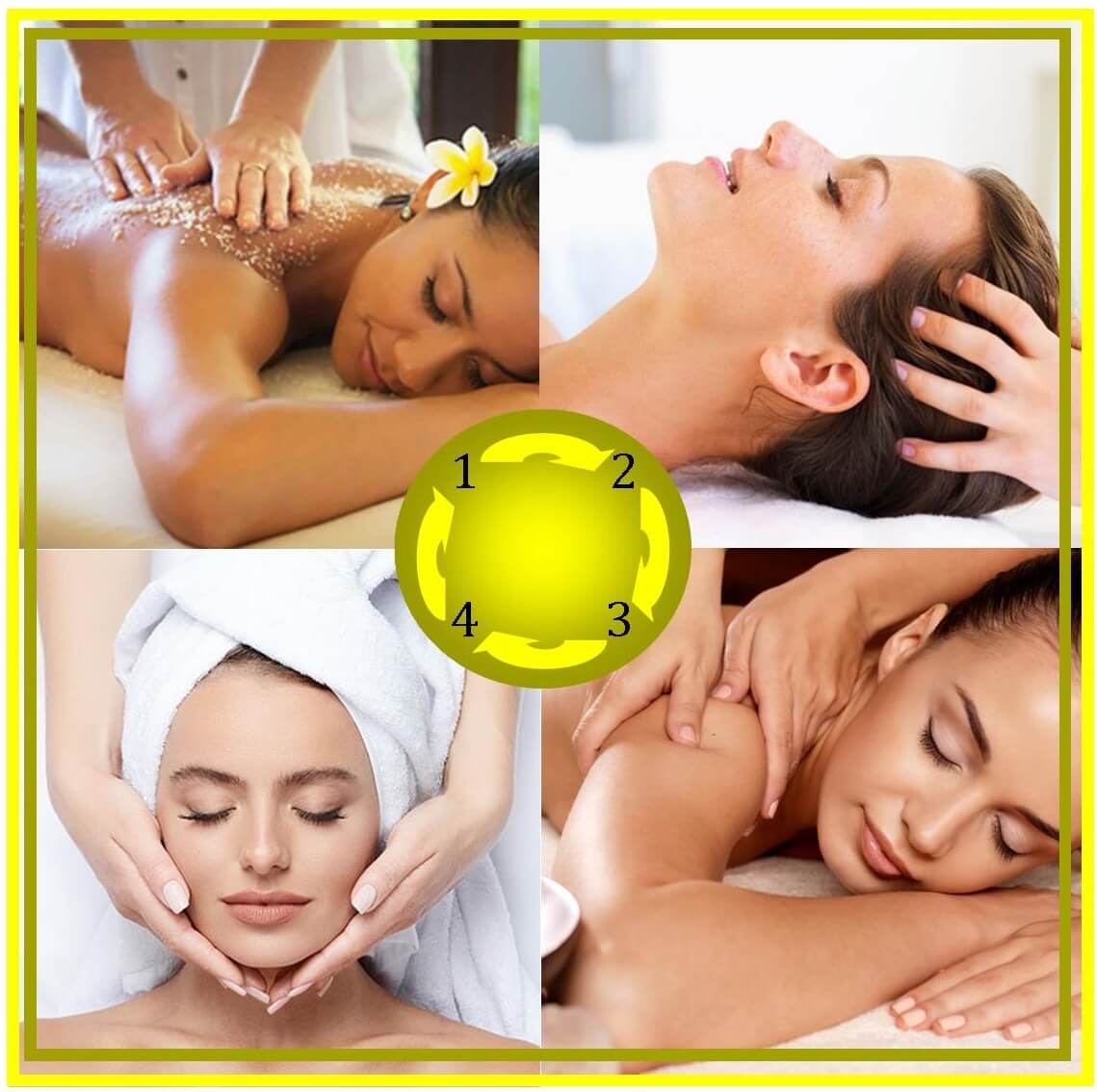 Body scrub with whole body massage (relax) and moisturizing facial treatment.
The treatment starting by a Argan & Royal Jelly Body Scrub, which is an exfoliating and cleansing cream that combines the regenerating and antioxidant properties of precious argan oil and royal jelly to give smooth, soft and radiant skin. The treatment is continued with a body massage with Argan Organic Virgin Oil, which 100% natural Argan. This oil is obtained from the first cold pressing of the argan tree seed (Argania spinosa). The treatment ends a deep moisturizing and revitalizing facila treatmnet that contains all the regenerating and moisturizing properties of virgin argan oil, which will provide you a deep moisturized skin.
Virgin argan oil is very rich in essential fatty acids (80%) and in natural vitamin E, what makes it a unique oil with great properties:
Nourishes and moisturizes.
Antioxidant and regenerating action.
Increases skin's capacity to retain water.
Increases skin firmness and elasticity.
Results:
Perfectly nourished, elastic and soft skin.
Recommended for:
All skin types.