[smartslider3 slider="2″]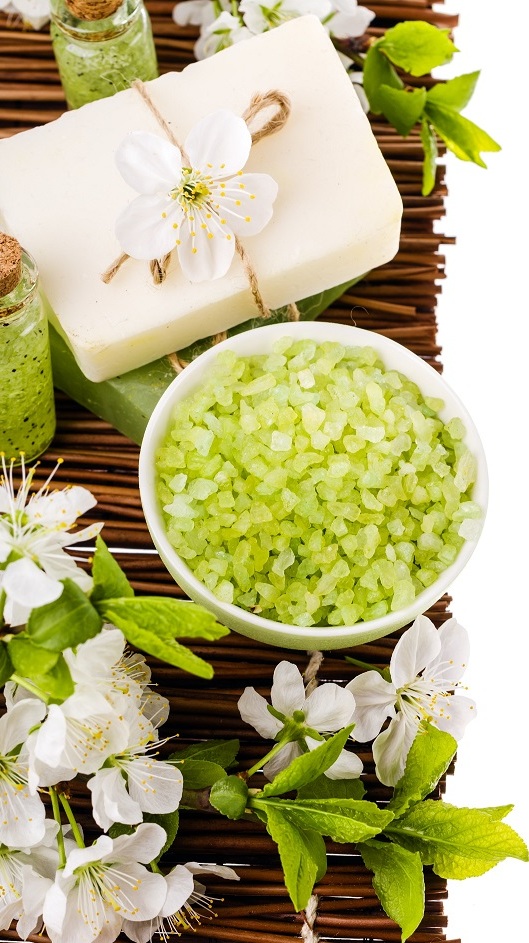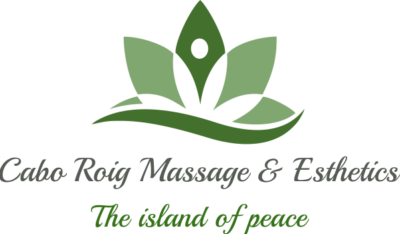 Welcome to our Clinic!
We are located in the beautiful Cabo Roig. We provide a wide range of different massage services, facials, back only and full body treatments, from relaxation to detoxification and injury rehabilitation. Our therapies are provided to health care only. Our services are conducted by licensed & experienced staff in a tranquil atmosphere that simultaneously honors the patient, practitioner and the environment.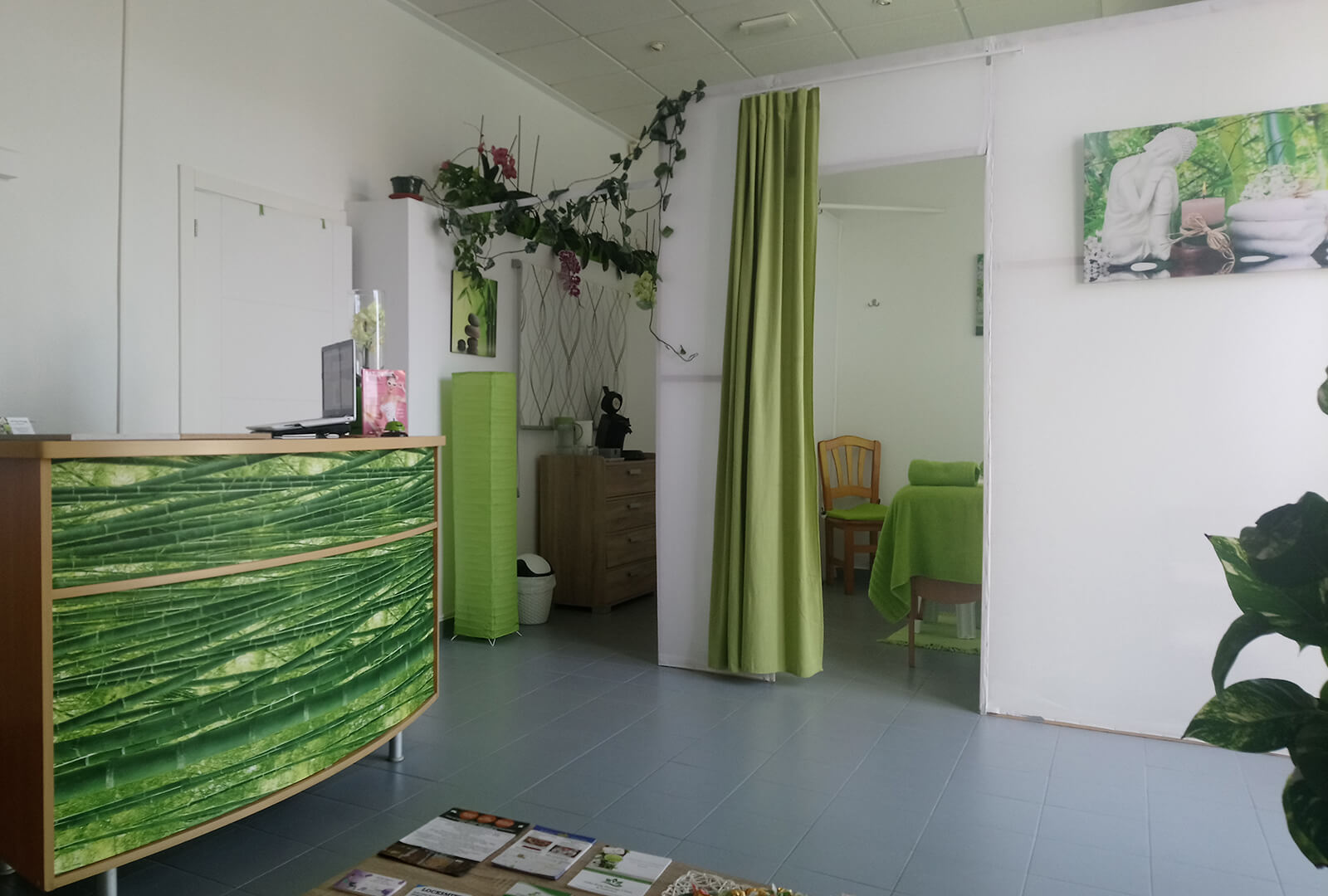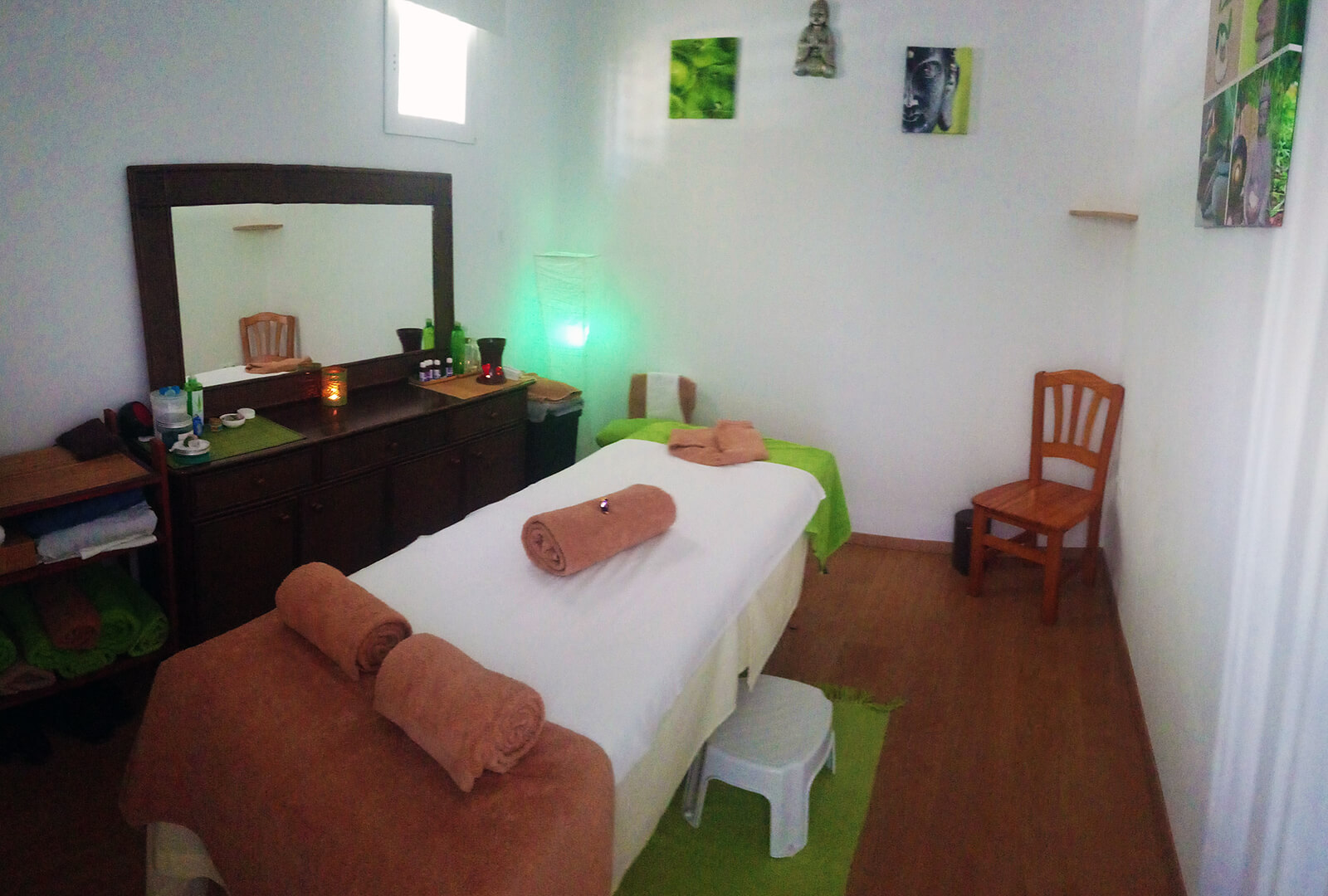 Massage

is an effective way to preserve our health
If you want a real, professional massage, choose one of our treatments!
Testimonials
What our clients says
Connie Reddington
- Facebook
"This morning I had the most amazing massage by Melanie. Very deep relaxing stress relieving massage. She was very informative and worked on my main problem areas. I feel a lot more free and relaxed after this massage. Just what I needed."
Isabella Jane Gamble
- Facebook
"I booked myself and my mother-in-law and sister-in-law in for a massage here while on holiday as a gift and it was ideal. Amazing relaxing massages that we all thoroughly enjoyed and felt relaxed and refreshed after. Thank you very much Melanie and team, it was perfect! Highly recommend!"
Halldora Skula
- Facebook
"Went there for a relaxing aromatherapy massage, really nice place and super friendly staff, will definitely come back!"
Massage Advantages
GOOD FOR YOUR HEALTH
Massage is an effective way to preserve our health.
Increase self-awareness
Promotes mental alertness
Improves circulation
Enhances skin tone and skin health
Promotes deeper breathing